DRYWALL SERVICES FOR ILLINOIS BUSINESSES
Our Commercial Drywall Company Delivers on Quality
ACHIEVE PREMIUM RESULTS AT AN AFFORDABLE PRICE
AZ Drywall Finishing of Chicago is here to serve as your trusted drywall company for remodels, additions, and new builds. No matter your industry or building design, our commercial drywall contractors can deliver an exceptional outcome that delivers the most value and beauty for your investment.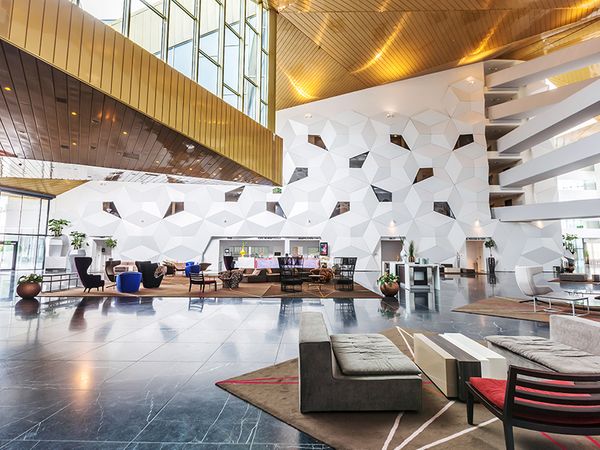 Comprehensive Drywall Solutions For Every Project
Metal studs framing
Drywall installation
Wall finishing
Acoustical ceilings
Residential Drywall Installation
SERVING ALL OF ILLINOIS
Efficient, Affordable, And Hassle Free. It's What You Can Expect From AZ Drywall
AZ Drywall Finishing has been installing commercial drywall in the Chicago area since 1999. Our primary services are drywall installation and finishing, metal studs framing, wall finishing, and acoustical ceiling systems. Thanks to our knowledge and expertise, framing and finishing your commercial business is easier and less of a hassle than you might think. We'll help you to make the best decisions for your business — at a price you can afford.
Quality and precision are at the heart of all that we do. If you're in need of commercial or industrial drywall services to complete your project, then be sure to call us at (708) 716-3001, contact us online, or fill out the form below to receive your free estimate!