Drywall Services For Schools And Universities
Our Commercial Drywall Company Has You Covered!
Trust AZ Drywall Finishing For The Best Quality
Our drywall company in Chicago is here to provide ideal outcomes for schools, universities, and administration buildings across the state. We understand the complexities of large-scale designs, and will be happy to deliver our comprehensive drywall services in order to leave you with long-lasting results that can resist daily wear-and-tear.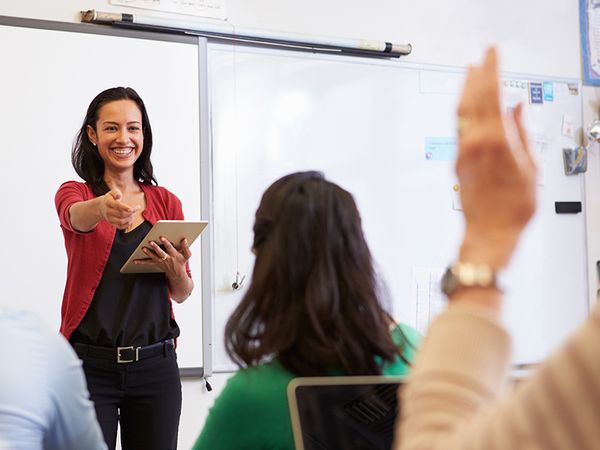 The Reasons Why You Need Drywall Professionals For Your Institution
High-quality aesthetics
Rugged results
Affordable services
Precise outcomes
Superior customer service
Acoustic options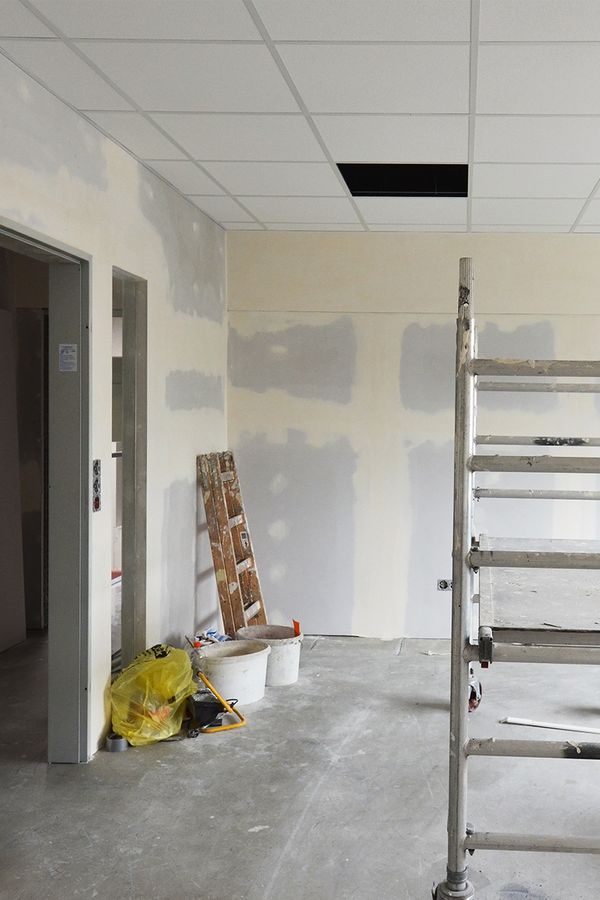 EDUCATION
If you are planning a new building, addition, or remodel for your academic institution, it is essential to find a local commercial drywall company that puts your goals and vision first. AZ Drywall Finishing in River Grove, IL is here to provide precise outcomes for all educational facilities. We understand that the aesthetics and durability of your walls are vital for providing a quality education, and will be happy to work with you every step of the way to enhance your project.
Our drywall contractors strive to provide safe, affordable results for preschools, colleges, and everything in between. We can work with you to develop a plan that provides the best value for every wall in your building. Daily use can take its toll on the beauty and integrity of your walls, which is why the AZ Drywall team is here to create personalized solutions for every need.
AZ Drywall Finishing can provide a range of building services to create the best results for your project, including metal stud framing, professional wall finishes, acoustic ceiling tiles, and more. If you're looking for quality results, be sure to reach out to our commercial drywall pros today. You can call us at (708) 716-3001, contact us online, or fill out the form below.
"GREAT JOB IN A TIMELY MANNER"
AZ Drywall Finishing supplied, installed, taped and primed drywall in 4 rooms. They did a great job in a timely manner. I am a remodeling contractor m…Read More
Ed N.
"THERE WERE NO PROBLEMS AT ALL"
Miguel and his crew showed up on time. They cleaned up daily. Also they had all the materials and equipment they needed when they arrived. They did th…Read More
John S., Chicago, IL