AZ DRYWALL FINISHING CAN HELP!
Since 1999, our drywall contractors have enhanced Chicago businesses with the best services, ranging from metal stud framing to acoustic ceilings and more. If you're in need of a drywall company for your remodel, addition, or new building, we're here and ready to get to work!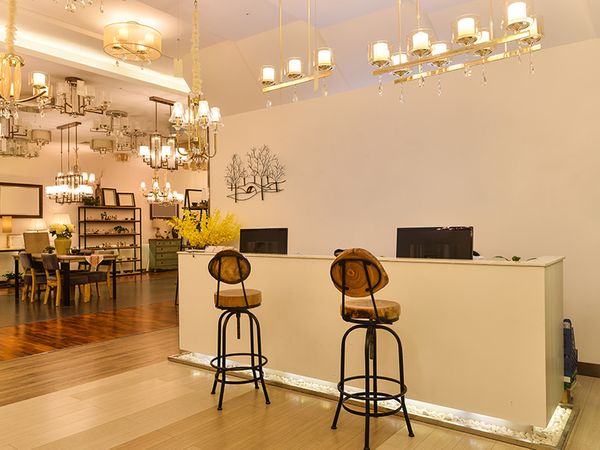 OUR DRYWALL COMPANY PROVIDES A FULL RANGE OF SERVICES FOR YOUR PROJECT:
Metal stud framing
Commercial and industrial drywall installation
Wall finishing and painting
Acoustical ceilings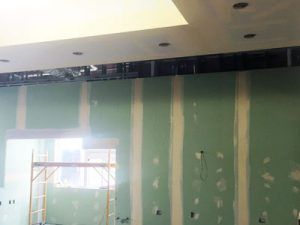 DRYWALL
Our drywall services are of incomparable quality. We are experts at installing, taping, mudding, sanding and finishing. Your walls will be ready for the final paint or surface with no additional work on your part, and will be completely smooth and defect free with even the flattest of paint finishes. Each of our craftsmen is trained and skilled by the owner to exacting standards. You will be 100% satisfied with the results.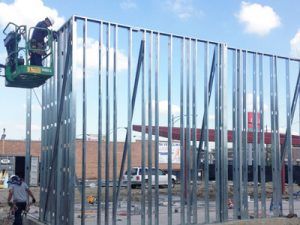 METAL STUDS FRAMING
The use of steel framing continues to grow every year with more than 40% of commercial structures now using metal studs framing. Characteristics such as non-combustibility, termite resistance, and dimensional stability can actually lower construction costs. Warranty call-backs are minimized because steel does not shrink, split or warp and there are no nail pops or drywall cracks to fix after the structure is complete. We provide top quality metal studs framing to get your business up and running as quickly and efficiently as possible. We are experienced in steel construction and bring the right lifts, tools and workmen to the job to create professional results at affordable prices.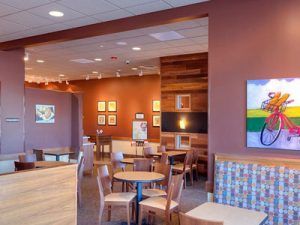 WALL FINISHES
We provide expert wall finishes, including painting and cement-based finishes. Concrete, masonry wall may be left exposed or plastered. Wood or metal stud walls can support a variety of finishes. A cement textured Finish is applied with a trowel and after that is colored with paint. A Cement plastered finish is prepared in the form of mortar with cement, sand and water in proper proportions and applied manually to achieve a smooth finish or sand faced finish. Our painting expertise offers clean lines and high quality products. Let us complete the entire job and save time and money in the process. We use only the finest quality materials and create stunning results.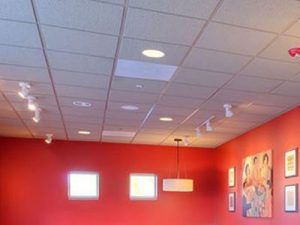 ACOUSTICAL CEILINGS
Acoustical ceiling panels are ideal for creating quiet spaces with sound absorption and sound blocking. We are experienced in all types of systems. For spot acoustics or to highlight a space, use ceiling clouds and ceiling canopies. For more traditional acoustical ceilings, use panels in a grid system. Either way, we have the expertise to hang your acoustical ceiling right the first time.