Top-Quality Residential Drywall Services
Our Chicago Drywall Company Can Enhance Your Business
EXPERT QUALITY. UNMATCHED RESULTS.
Welcome to AZ Drywall Finishing, your trusted partner in transforming houses into homes through impeccable residential drywall solutions. With a commitment to excellence, we specialize in catering to the unique needs of new home builds, basements, additions, and full renovations. Our experienced team brings craftsmanship and attention to detail to every residential project, ensuring that your space reflects your vision and exceeds your expectations.
Reach out to us to schedule an estimate for drywall services for your home in the suburbs of Chicago today!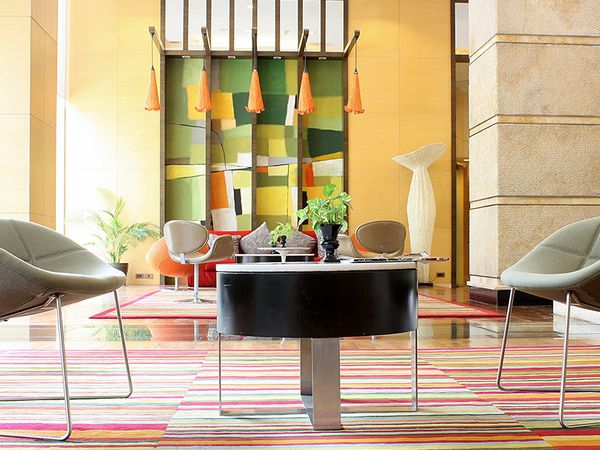 Expect The Most From Our Drywall Pros
New Home Builds

Additions
Basements

Full Renovations
DRYWALL
New Home Builds
Embark on the journey of creating your dream home with AZ Drywall Finishing. Our residential drywall expertise shines in new home builds, where precision and quality are paramount. From the initial framing to the finishing touches, our skilled professionals ensure seamless drywall installation, providing a solid foundation for your new living space. We understand the importance of creating a pristine canvas for your home, and our commitment to excellence guarantees satisfaction at every step.
Basements
Transform your basement into a functional and inviting space with our residential drywall services. Whether you're envisioning a cozy family room, a home theater, or an extra bedroom, we have the expertise to bring your ideas to life. From moisture-resistant drywall solutions to soundproofing options, we tailor our services to meet the specific requirements of basement environments. Elevate the comfort and value of your home by entrusting our drywall contractors with your basement finishing needs.
Additions
When expanding your living space with additions, our residential drywall services play a crucial role in seamlessly integrating the new with the existing. Our team excels in the art of blending textures and finishes, ensuring a cohesive look that enhances the overall aesthetic appeal of your home. Whether it's a sunroom, extra bedroom, or extended living area, our meticulous approach to drywall installation contributes to the success of your addition project.
Full Renovations
Revitalize your living space with AZ Drywall Finishing during full home renovations. Our team understands that renovations require a delicate balance between preserving the existing structure and introducing modern elements. With our expertise, we navigate this balance seamlessly, offering comprehensive drywall solutions that breathe new life into your home. From opening up spaces to creating custom features, our commitment to quality ensures that your renovation project unfolds with precision and finesse.
At AZ Drywall Finishing, we take pride in being your go-to partner for residential drywall needs. Whether you're embarking on a new home build, transforming your basement, adding space, or undertaking a full renovation, our commitment to excellence ensures that your vision becomes a reality. Contact us today to experience the difference that meticulous craftsmanship and personalized service can make in enhancing your home.