Top-Quality Commercial Drywall Services
Our Chicago Drywall Company Can Enhance Your Business
EXPERT QUALITY. UNMATCHED RESULTS.
AZ Drywall Finishing is here to serve as your industrial drywall specialists, delivering precise outcomes for every project. Since 1999, our team has worked to perfect our services for additions, remodels, and new builds. No matter your industry-specific needs, our drywall contractors have the skills and equipment needed to deliver an ideal outcome.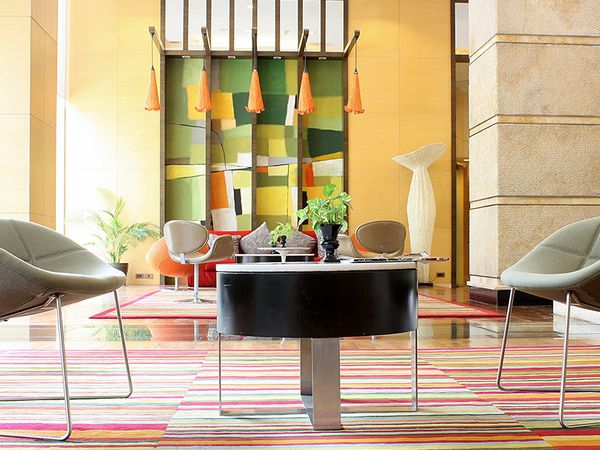 Expect The Most From Our Drywall Pros
Experience in commercial and industrial drywall services
Top-trained contractors, including safety, techniques, OSHA, and more
Exceptional customer service
Proven results for retail, restaurants, healthcare, and more
Guaranteed results
DRYWALL
Commercial & Industrial Drywall
Our commercial and industrial drywall services are of incomparable quality. We are experts at installing, taping, mudding, sanding, and finishing. Your walls will be ready for the final paint or surface with no additional work required on your part, and will be completely smooth and defect-free with even the flattest of paint finishes. Each of our drywall contractors is trained by the owner and held to exacting standards. You will be 100-percent satisfied with the results. We give the same expert attention to your commercial or industrial project, no job is too small or too large for our drywall installation experts.
We are equipped to handle services of all types to ensure you are satisfied with the results, including:
Drywall installation
Drywall repairs
Texturing
Acoustical ceilings
Metal stud framing
AZ Drywall Finishing of the Suburbs of Chicago is here to help customers of all sizes achieve exacting outcomes to reinforce their brand and build on their current success. Contact us online, call us at (708) 716-3001, or fill out the form below to get started!
See The Results Of Our Drywall Services