Wall Finishes For Illinois Businesses
Achieve the Perfect Finish for Every Surface
TRUST OUR DRYWALL CONTRACTORS FOR YOUR NEXT PROJECT
AZ Drywall Finishing of Chicago is here to deliver an ideal outcome for new buildings, additions, and remodels. Regardless of the scope of your project or your industry-specific demands, our drywall contractors are here and ready to deliver a precise finish with the best training and equipment in the industry.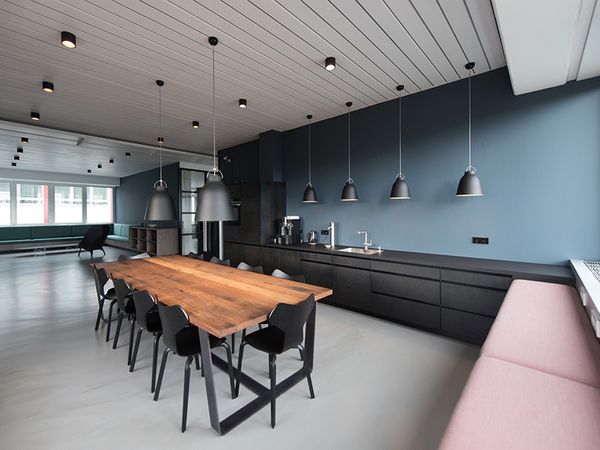 Trust Our Drywall Contractors For Your Next Project
Smooth
Sand-Faced
Cement Plastered
Orange Peel
Mud Swirl
Skip Trowel
Brush Finishes
WALL FINISHING
We provide expert wall finishing, including painting and cement-based finishes. Concrete and masonry walls can be left exposed or plastered. Wood or metal stud walls can support a variety of finishes. A cement-textured finish is applied with a trowel, and after that, it can be colored with paint. A cement-plaster finish is prepared in the form of mortar with cement, sand, and water in proper proportions and applied manually to achieve a smooth finish or sand-faced finish. Our painting expertise offers clean lines and high-quality products. Let us complete the entire job on time and on budget in the most efficient and affordable manner. We use only the finest quality materials and create stunning results.
Consistent Results
Precision and consistency are essential for achieving a high-quality appeal for your business. Any small discrepancies in your commercial drywall can create a noticeable impact on your bottom line. AZ Drywall Finishing relies on experienced contractors that are trained, insured, and ready to turn your vision into reality. From new businesses to franchise expansions, we have the expertise to deliver the best results on the first try.
If you're in need of high-quality wall finishes across Illinois, then be sure to contact us online or fill out the form below for a free estimate. We're happy to get started on your project!